Meet Ron Oster
Your Neighborhood San Diego REALTOR Since 1978
Welcome and thanks for taking the time to find out a little more about me. If you are looking for real estate in San Diego, California, look no further. You've arrived at the #1 real estate agency in San Diego. We are customer driven REALTORS® (Member of the National Association of REALTORS) dedicated to providing results and exceptional service to all of our customers. We're professionals, dedicated to providing you with the best information regarding your purchase and/or investment direction.
Everything you need to know about buying or selling a home can be found on my website. As one of the preeminent real estate professionals in our community, I can provide you with the finest service available while breaking new ground.
Because the real estate market is becoming more sophisticated and challenging every day, I firmly believe that I understand the industry and position myself to constantly stay ahead of the game. I go the extra mile to help you achieve your goals; that's why I constantly research the market and property values so that your home is priced effectively. I also make sure the public knows your home is for sale by using innovative advertising and marketing techniques to attract potential buyers.
____________________________________________________________________________
Thinking of Buying or Selling Your Home in San Diego?
____________________________________________________________________________
Serving all of San Diego County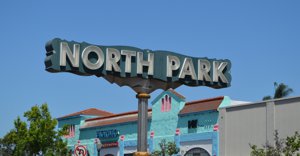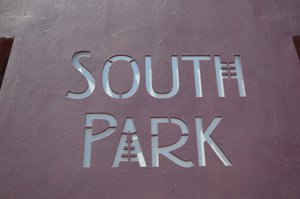 As a San Diego native, I enjoy working in all areas of San Diego: East County, North County, South Bay, as well as the Metro area.
Need help finding the right area for you or want the latest stats for your neighborhood? Give me a call at 619-807-5333 for more information from a local San Diegan.